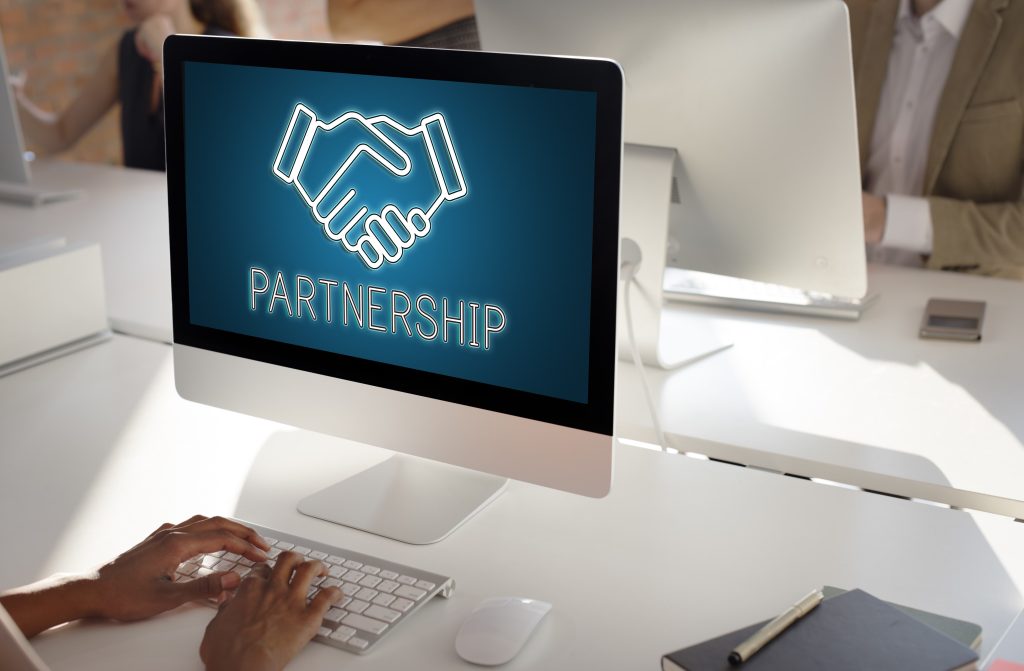 To expanding our activities throughout the national market, ICOSNET is looking for partners who bring skills and knowledge, in addition to good business relationships in specific markets.
In today's competitive economy, building strategic partner relationships is crucial to the long-term success of any business.
ICOSNET believes in the importance of partnerships and is devoted to building lucrative relationships with its partners
However, this is not enough. We fully understand that in order to achieve success in selling our products, our partners also need to be successful. So, in addition to attractive profit margins and commissions, and even on a recurring basis, we provide extensive marketing and training support.
ICOSNET actively engages in developing and maintaining personal relationships with each of our partners, ensuring that they are always informed about our product line, as well as our long-term goals.
The Secrets of a Strong Partnership
Partnership Program
Want to know more about our partnership program ?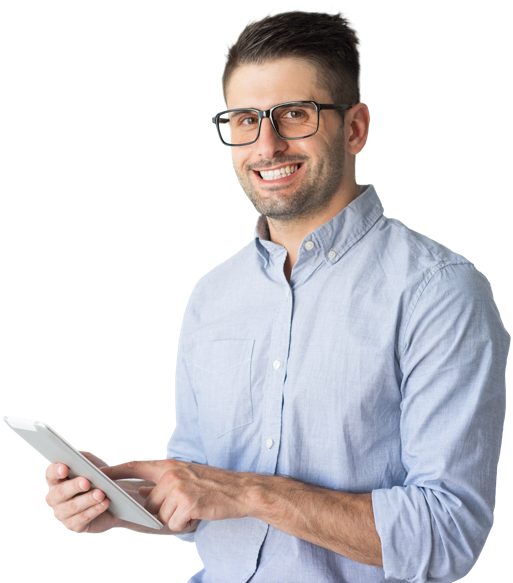 Web and digital agencies
Solution integrators
Unified communication and telecommunication solution providers
Shopping centers, hotels …
Specialists in communication, events …
Certified consultant
Technology partners
Etc …