Datacenters
Icosnet Data Center has been developed to meet the fast growing needs of the market, to project into the future and deploy the cloud computing architectures of tomorrow.
In 2020, Icosnet gets the authorization to operate Cloud and allows you through its Data Centers to master and control your data through Cloud solutions at the cutting edge of technology.
Icosnet has deployed in 2021 its second data center on the west of the country based in Oran, 400Km from Algiers.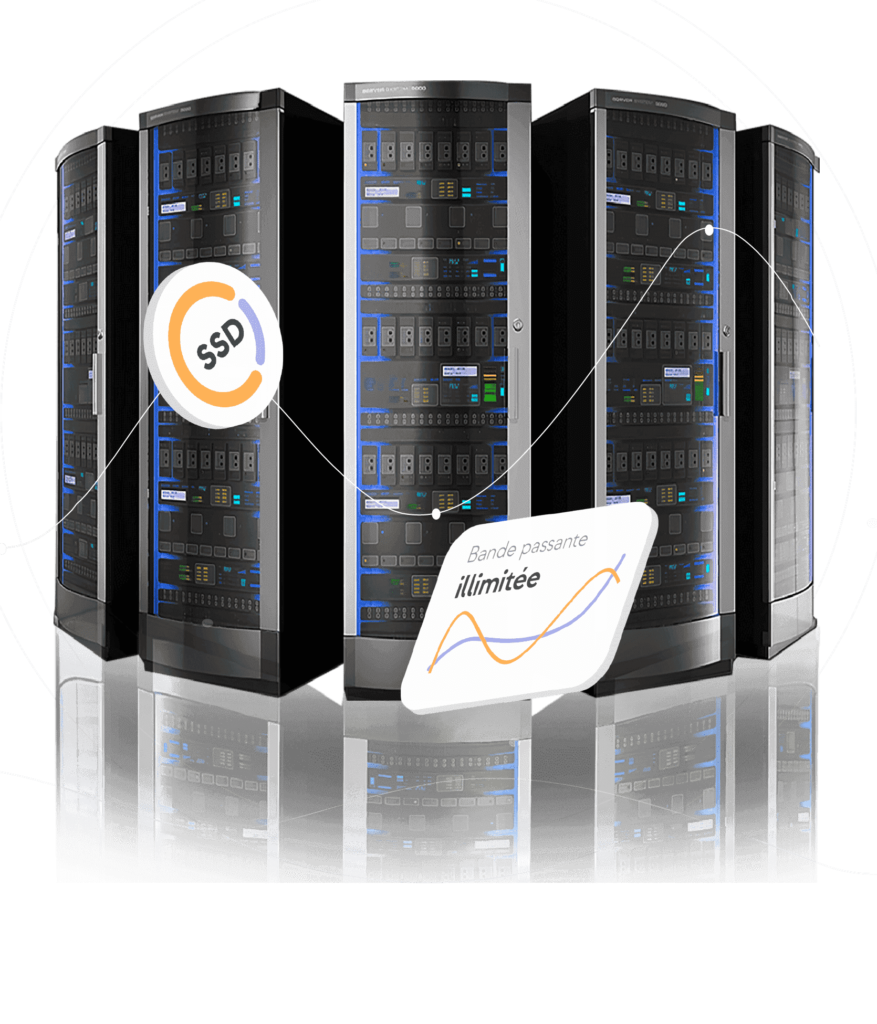 Site and Platform Security
Access control
Highly secure access via an access control system with badge and fingerprint readers.
Video surveillance
An IP remote surveillance system, provided by several cameras distributed over the different areas for optimal supervision with recording archiving.
Detection & extinction
A high performance fire detection and extinguishing system with safety instructions and evacuation plan display.
Platform security
DDOS platform on IP transit. 4 Next generation firewalls, two for each Datacenter.
Double power supply with inverters (DC Algiers: 2×80 KVA/DC Oran: 2X30 KVA).
Generators with an initial autonomy of 72 hours.
Two generators of : 200 KVA for the DC Algiers, and : 110 KVA for the DC Oran).
A sensor system with a central detection unit to ensure the supervision of :
Temperature and humidity.
The presence of water.
The absence of electric current.
Two redundant air conditioning systems.
Regulated and stable temperature.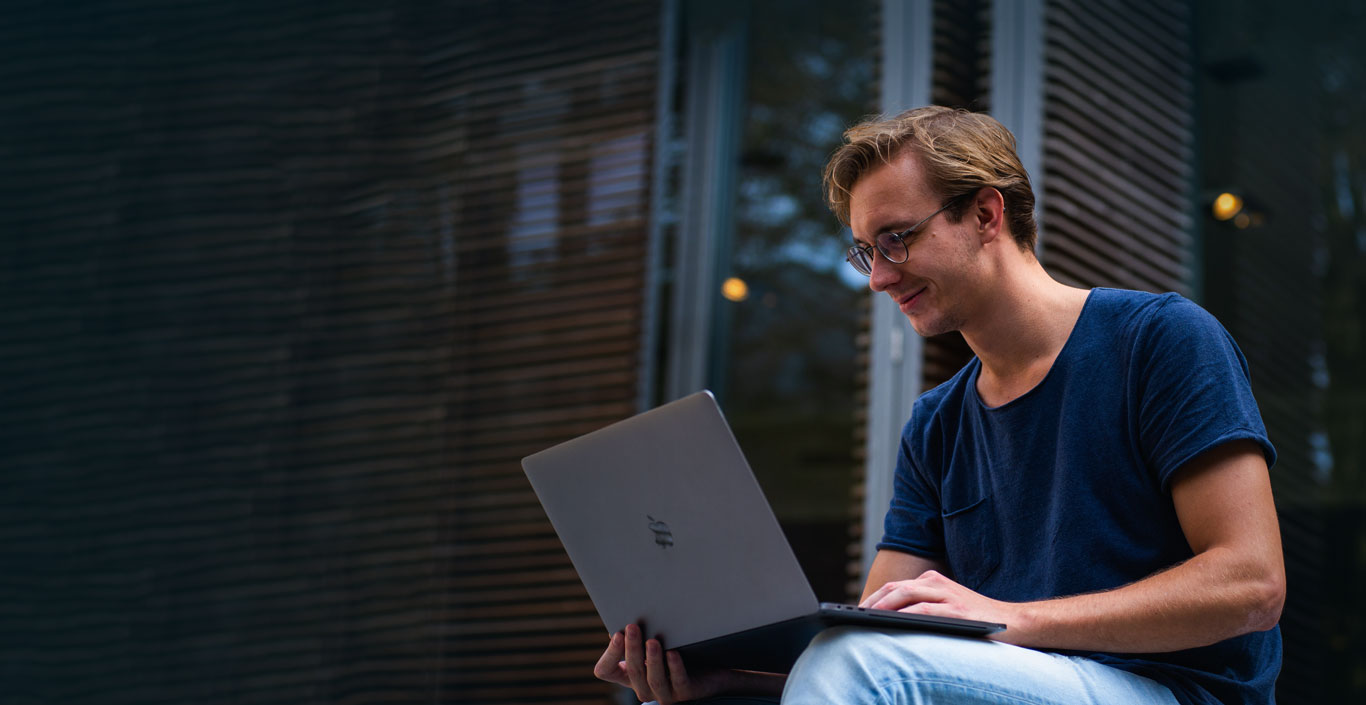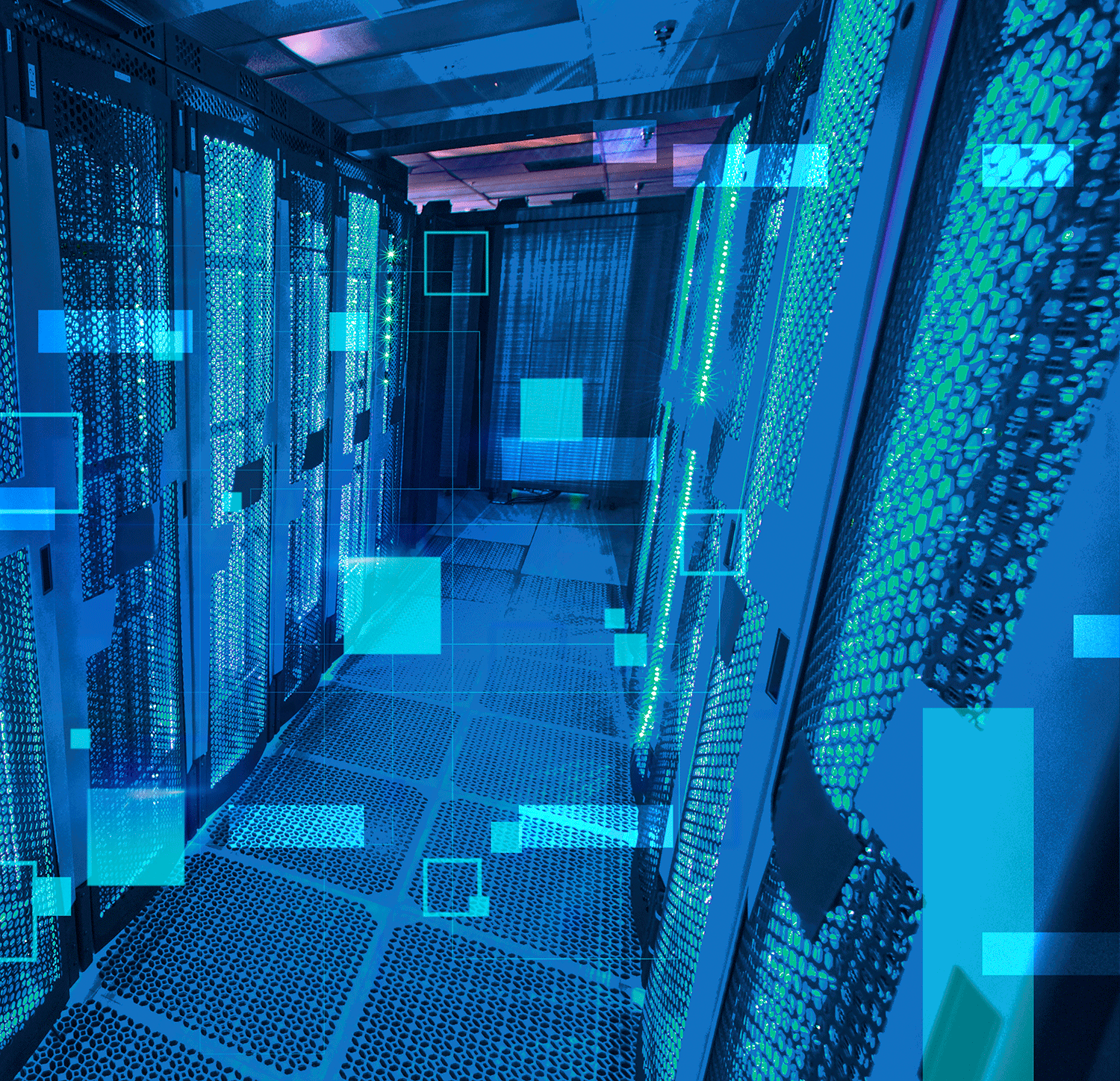 Our Virtual Infrastructure
Redundant Telecom Infrastructure :