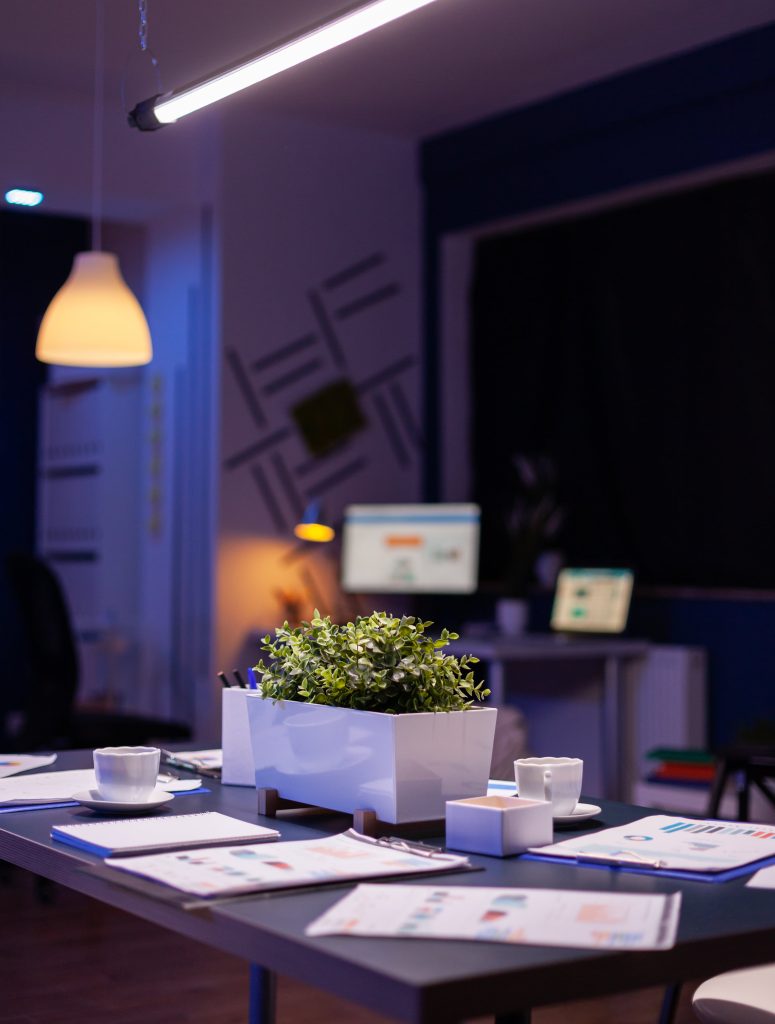 Presentation of the company
Icosnet is a telecom operator active on the Algerian market since 1999.
We are the only private ISP in the country. In addition to Internet access services, we offer unified communications services, cyber security and Cloud solutions through our Data Center based in Algeria.
We use our infrastructure to provide innovative solutions to local key accounts, SMEs and VSEs as well as to our international customers.
Only private ISP in Algeria
2 Data Centers located in Algeria
Interconnection via 3 submarine cables
50 PoPs on the national territory
2.9 billion DZD turnover in 2020
2001
Launch of Access Services
2008
VoIP numbering plan obtained
2009
Installation of PoP London
2019
Launch of Algiers Data Center / Iso 9001 certification
2021
Launch of Oran Data Center
Testimonials
Here's what our customers say about us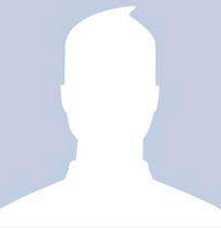 We contacted ICOSNET in 2018/2019 after taking the time to research several companies, We opted for ICONSET for their experience and professionalism, a serious team that can respond to the needs of the client with efficiency (Special mention for Mrs. Naima BELLILI).
WEBRANDZLAHMAR MEROUANE
(OFFICE MANAGER)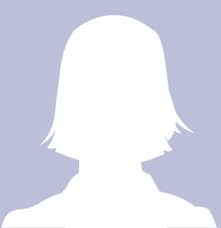 We are very satisfied with the level of expertise provided by your company and especially with the technical service.
PRO OUTILS EQUIPEMENTSBENAMEUR WISSAM
(COMMERCIAL DIRECTOR)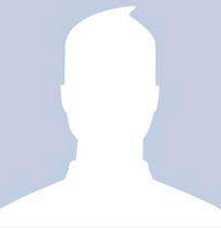 We salute the professionalism and the quality of the service offered by this company, it has been several years that we have been collaborating with the latter which spares no effort to advise us and guide us for better efficiency within the framework of our daily frameworks.
BUTECMOKRANE Nabil
(ASSISTANT MANAGER)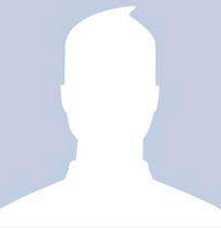 We have three 03 hosting for our three companies and we are so far very satisfied with the service of icosnet and the efficient and fast handling of our requests for information from the agents.
EURL BEN CONSULTING SARL ALIMARI, SARL BDP HOSPITALYBenyouceh Ahmed Amine
(Manager)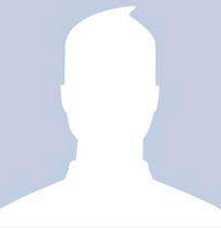 The ICOSNET team is charming and always at our disposal. They react quickly in the event of technical anomalies, directly with our teams or in direct collaboration with our other technical service providers, and respond effectively to new requests.
SARL VTC ALGERIEMollard Liès-Paul
(COO)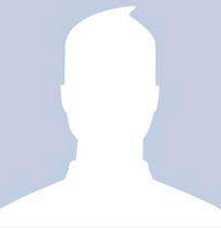 Icosnet provides us with a very good quality service.
Sarl Catering chef ExpressBESSAOUDI Younes
(GENERAL MEANS DIRECTOR)